Everyone has a vocation
Every vocation is a gift of God's love. God loves each of us; He knows us; He knows what is best for us. He knows how your talents and gifts can best be used for the well-being of society, for the world and for the Church. God has a special, unique plan for you.
How do I know my vocation?
Some people know at quite a young age that they really want to marry and have a family, or they want, more than anything, to care for the sick or for the poor or marginalized. God may show us our vocation through our interests: a person who loves sport can be a great guide and example to young people through his/her dedication and commitment, self-discipline and sporting spirit – it's a great gift to play fairly, to play a clean game, to respect the referee and to be able to lose graciously! All of this can be part of one's vocation.
God will use circumstances too to help you to know your vocation/calling. An aunt who is a nurse may inspire you to do nursing, or you may be influenced by a good teacher to make that your choice in life. God's providential care is at work all the time.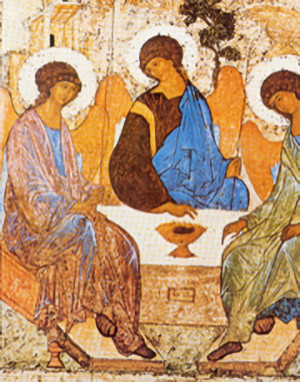 What are Vows?
A vow is a deliberate and free promise made to God. [Catechism of the Catholic Church C.C.C. 2102] The most important vows a Christian makes are the promises made at Baptism, to renounce sin and Satan and believe in God, Father, Son, and Holy Spirit and to live by His grace as children of the Light (Eph 5:8).
Most of us were baptised as infants. The Church baptises infants because we are all born with original sin. We need to be freed from the power of the Evil One and brought into the realm of freedom which belongs to the children of God (cf C.C.C. 1250). By baptism we are made sharers in the very life of the Blessed Trinity. However at some later stage we need to personally accept this great gift and Jesus as our Lord and Saviour. This means we must say "Yes" to our Baptism so that this new life in Christ will bear fruit in our daily lives.
Each year at the Easter Vigil we renew our Baptismal promises. Those called to marriage also take vows as do priests and religious, indeed religious consecration is rooted in Baptism. All the different vocations in the Church are like so many rays of the one light of Christ, who is the Light of the world ( cf John 8:12).
What Vows do Poor Clares take?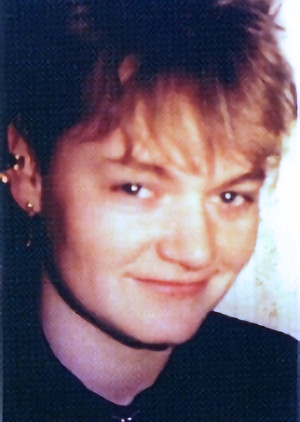 Margaret
With Christ I am Free
Becoming a Poor Clare Nun was never part of my plan. As I was growing up I always thought that when I'd be in my 30's I would be married and have children.
Little did I think that I would be contemplating a religious vocation in an enclosed order!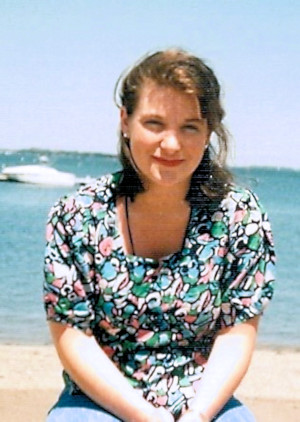 Eileen
In the Twinkling of an eye
I was 17 when I first felt called to enter religious life – a call I wasn't really expecting or in any great hurry to answer at the time.
I was preparing for my Leaving Cert., at the Mercy Convent in Mallow when a young sister of Mercy told us about her vocational journey.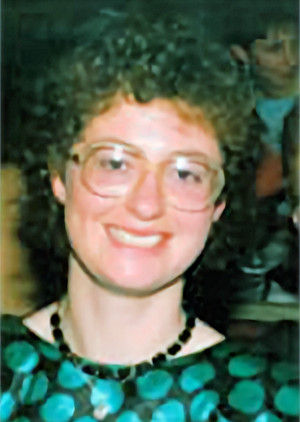 Aine
Dancing at the Crossroads!
On a Friday in June, 1988, I completed my final exams at U.C.C. It was a great relief to be finished although, of course, I did feel some anxiety about the results!
Reaching the end of my studies, however, meant that another problem now raised its head...
What would I do next?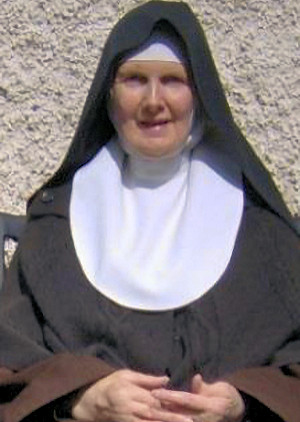 Sr. Mary of the Angels
A Natural Contemplative
Sr. Mary of the Angels was originally from Macroom and later moved to Midleton.
She joined the Poor Clare Community in Cork in 1968, having worked as a teacher in Mullingar.
Sr Mary was a natural contemplative and loved Scripture.
Contact
Poor Clare Chapel
Monday to Friday
Mass at 7:30am
Saturday, Sunday and Bank Holidays
Mass at 10:00am
Occasionally, if the priest is not available at 7:30am weekdays, Mass will be held at 10:00am